About Peter Alexander
This is a story of how the founder of Peter Alexander Sleepwear, Peter, grew the business from a single man operation to the internationally recognised brand name of his dreams.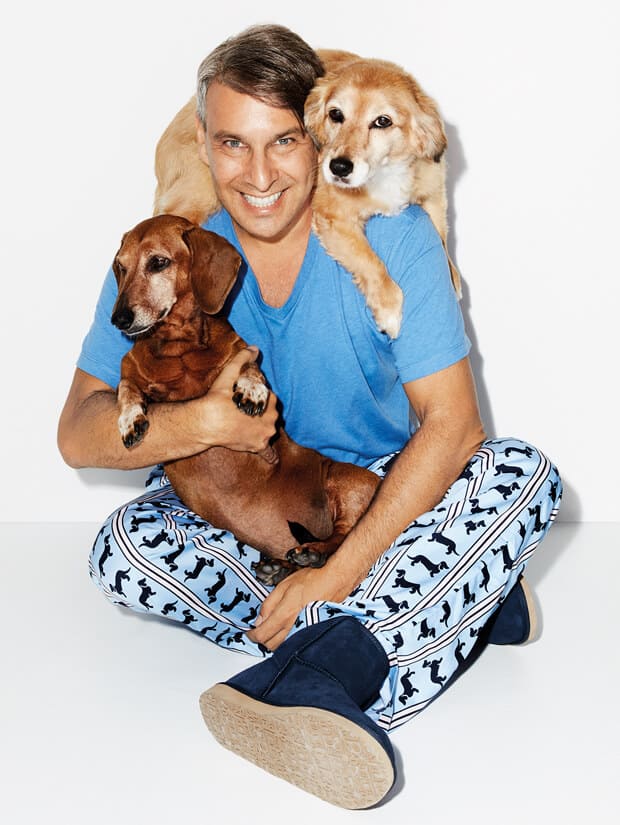 At age 24, Peter decided it was time to be his own boss. When his female friends were unable to find comfortable women's pyjamas that weren't matronly styles, he decided to get into the pyjama game.
Working from his Mother's dining room table Peter began making women's pyjamas selling to department stores. When the phone rang, to make the business seem bigger Peter and his Mum would pretend to be someone else!
"It all started with a simple idea and a simple spot!"
When a department store cancelled an order for 2000 pairs of pyjamas, Peter turned his biggest set back into an opportunity. He then put a mail order advertisement in a popular women's magazine and the response was overwhelming. Peter was flooded with 6000 orders from one ad and since then he hasn't looked back!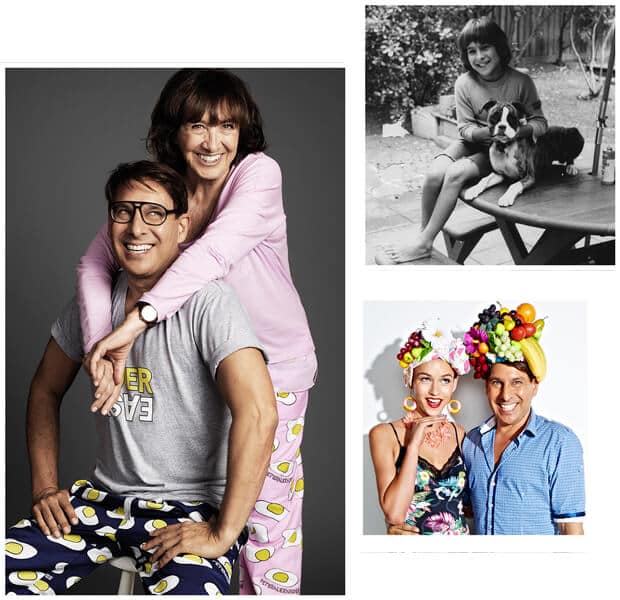 Following this success the business started to grow and attract media attention. Peter was dubbed the 'Pyjama King' by the Australian Media and the nickname has stuck to this day! His humorous, quirky and playful personality shines through in every collection.
Each new collection has a unique theme and is inspired either by Peter's travels around the world, from Paris & New York to African Safaris or exciting design collaborations with Disney and Sesame Street just to name a few.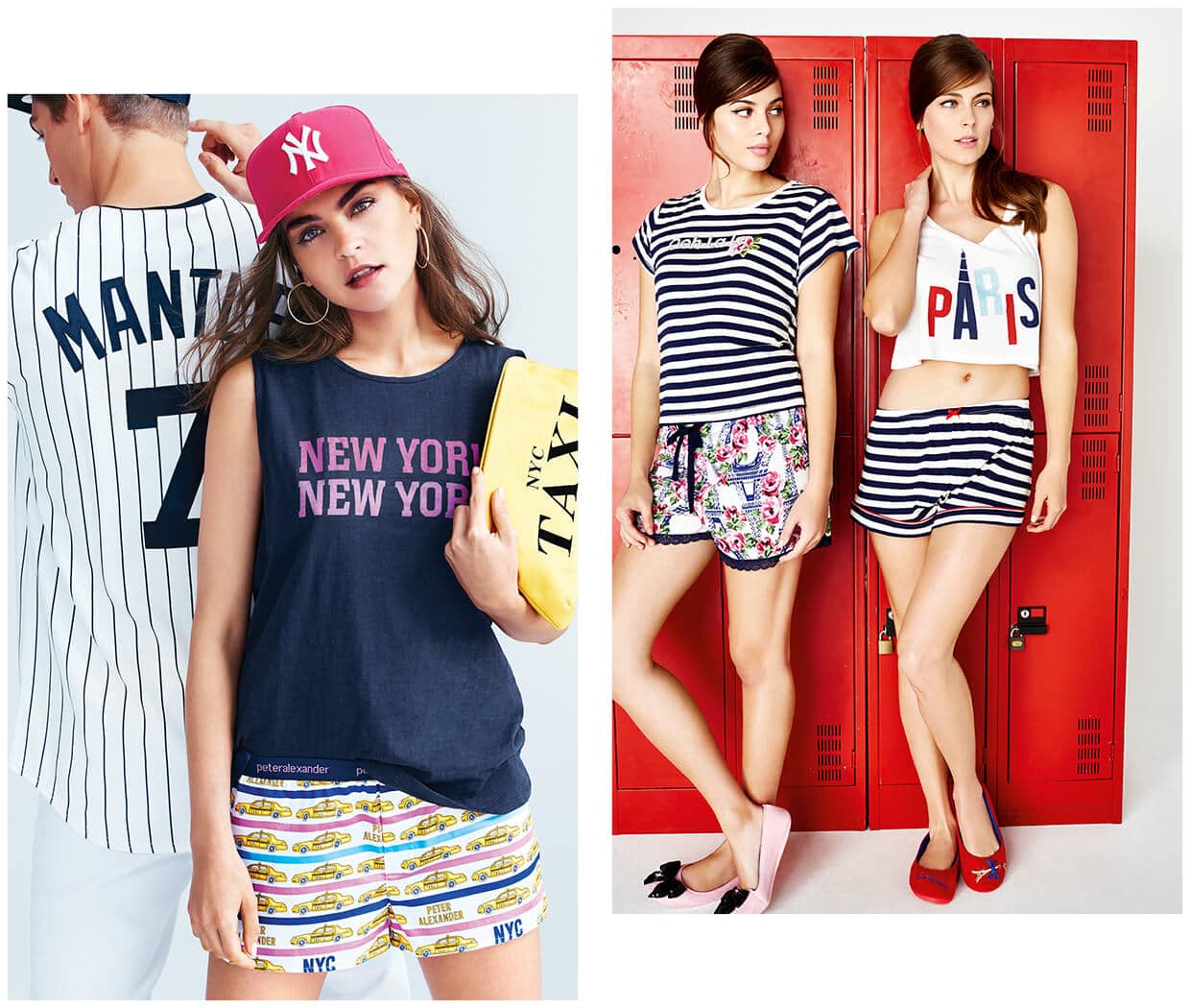 Celebrities began wearing his pyjamas such as Delta Goodrem, Dame Edna, Joanna Lumley and Jennifer Saunders, Kylie Minogue, Miranda Kerr and Hugh Jackman.
These unique collections are designed to delight women, men and children alike and are loved around the world every night. Crafted from the most comfortable and luxurious fabrics, you'll find more than just pyjamas at Peter Alexander. There's also loungewear, daywear, footwear and gifts.
'I am absolutely obsessed with prints and constantly looking around the world for inspiration. I seek out original artwork and design in-house with my wonderful team of graphics artists.'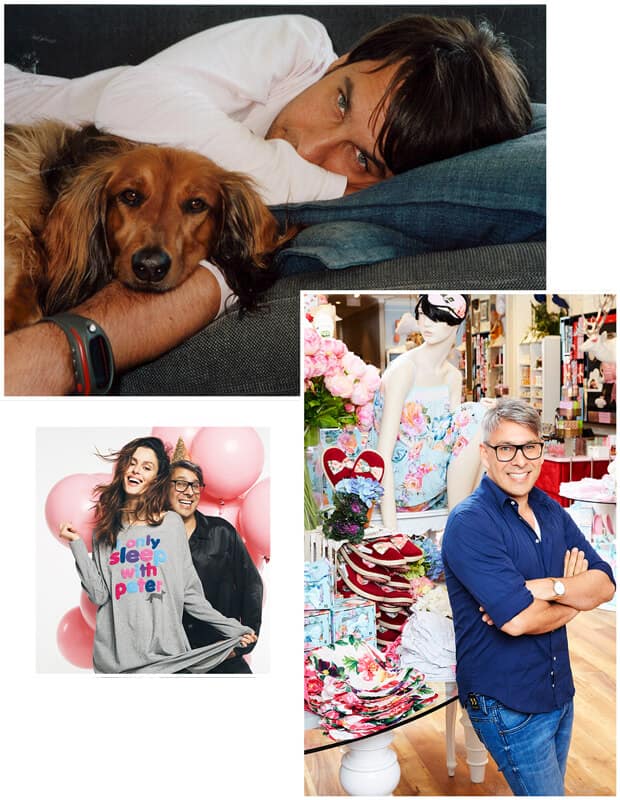 Peter was always an animal lover, even from a young age. But it was Penny who ignited Peter's passion for animal welfare. Peter is an ambassador for the RSPCA, constantly thinking of ways to raise money and awareness to help all creatures great and small.
One day he walked past an adorable little dachshund puppy in need of home. That was the day he found Penny who grew to become the beloved and iconic logo of the brand. As you walk through the pink doors today, you will see Penny almost everywhere, from the pyjamas to the gift packaging and even Penny dog shaped door handles!
The Just Group acquired the business in 2000. Since its acquisition, Peter Alexander Sleepwear has grown with leaps and bounds from a pure catalogues based business to a multi-channel business with over 120 retail stores within Australia and New Zealand, with Peter Alexander himself as the Creative Director of the brand.
The Just Group owns and operates the Peter Alexander, Just Jeans, Portmans, Dotti, Jacqui E, Jay Jays and Smiggle retail brands. In 2023, we updated our websites to peteralexander.jgl.com.au and peteralexander.jgl.co.nz where customers can now shop across our family of brands with one checkout and one delivery.